The Pro Loco Tor S. Lorenzo is a non-profit organization formed in 1997 in Ardea, by notarial deed and the recognition of the City of Ardea and the Lazio Region.
As an emanation of 'E.P.T. (Provincial Agency for Tourism), the Pro Loco Tor San Lorenzo was founded to help preserve and enhance historic resources, artistic and environmental territory of Ardea with particular regard to the coast south of Rome, which extends for more than nine kilometers.
The Proloco Tor San Lorenzo has a head office open all year round and can provide all the information of association. It also has a P.I.T. Resort on the way open summer and winter.
On our website, also, as you can see in the following pages lists the services offered by our Associazione.
By visiting our current office in Lungomare Tor San Lorenzo, 172 in the following hours: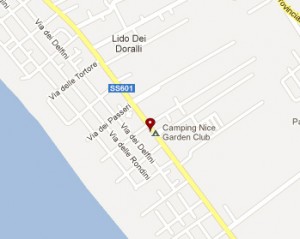 SUMMER HOURS (June to August)
Every morning (holidays excluded) 10,00 a.m. to noon
On Saturday 5.00 to 7.00 p.m.WINTER HOURS (September to May)
Every morning (holidays excluded) from 10.00 a.m. to noon.
By phoning to Numbers: (+39) 333 60 75 496 – 06 91 01 03 54; ;
By writing to the following EMail address: info@tsl.proloconline.it